Our Provider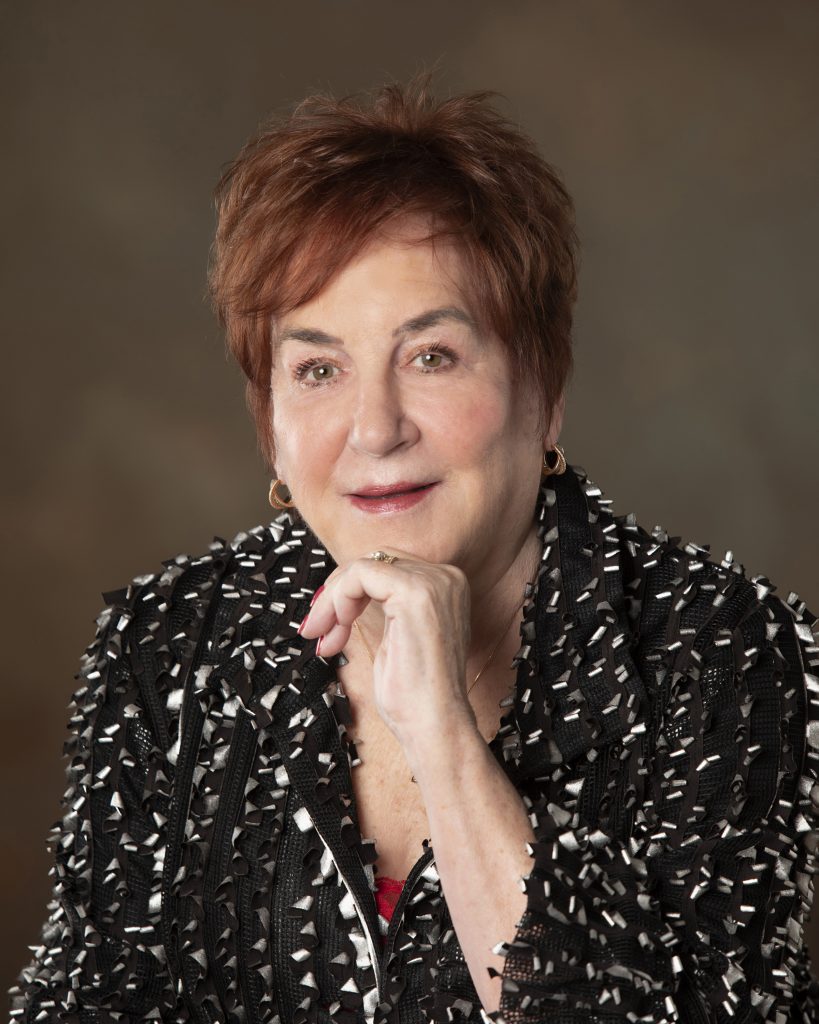 Dr. Rosemary A Thompson is a Licensed Professional Counselor, National Board Certified Counselor, Diplomat and Clinical Mental Health Specialist in Child and Adolescent Counseling and a Registered Play Therapist. She has extensive experience in working with children, adolescents and adults. Dr. Thompson worked in the public school system and taught counselor education courses on the university level as well as maintained a private practice for the past decade. She has also published 12 peer-reviewed textbooks on counseling and psychotherapy. Essentially. "she walks the walk, and talks the talk" from many rich life and professional experiences.
Our Practice
Welcome to Phoenix Mental Health Services, LLC. The National Institute of Mental Health estimates that nearly 47 million Americans experienced a mental illness in 2017. Mental health conditions are common impacting 1 in 5 adults. The effects of untreated mental illness and substance abuse disorders are clear:
Deaths by suicide reached 45,000 lives in 2016, with suicide rates raising 31-58 percent between 1996-2016.
Suicide is the second leading cause of death among children ages 10-17 and African-American children ages 5-12 are dying by suicide at nearly twice the rate of their white counterparts.
Overdose deaths, including those from opioids, exceeded 68,000 people in 2018.
Depression alone costs the economy an estimated $210.5 billion annually.Depression causes more lost workdays and impairment than arthritis, asthma, back pain or diabetes.

​Source: Mental Health 2020: American Psychiatric Association.
Our goal is to eliminate the stigma of mental illness. Every person experiences difficulties in life whether they are related to mental health or external issues such as divorce, career problems, grief or loss or interpersonal conflicts. The primary goal of Phoenix Mental Health Services, LLC is to provide effective support and treatment plans for children, adolescents, and adults with the tools to reach a rich and rewarding life and to feel more confident as an individual to reach your full potential. You have tremendous strengths and resources that you just have not recognized yet!
Areas of Practice
​Abuse, Trauma and PTSD (Children and Adults)
Alcohol and Substance Abuse Problems
Anxiety, Panic & Phobia Disorders
Child and Adolescent Behavioral Problems
Codependency & Personal Adjustment Issues
Deployment Issues
Depression and Separation Anxiety
Eating and Other Addictive Disorders
Grief, Loss, and Recovery
Low Self-worth and Self Confidence
Marital, Family & Relational Conflict (Separation and Divorce)
Pre-marital Counseling
School and Learning Related Problems (ADHD)
Self-injury and Suicide Ideation
Transgendered and LGBTQ Issues