Phoenix Mental Health Services, LLC
Dr. Rosemary A. Thompson, LPC, NCC, NCSC, RPT
Licensed Professional Counselor (LPC), 1984, Virginia Department of Health Professional; Virginia Board of Counseling, Commonwealth of Virginia (License #0701001079)
National Certified Counselor (NCC), 1984, National Board of Certified Counselors (License #9849)
National Certified School Counselor (NCSC), 2003, National Board of Certified Counselors (License #9849)
Diplomat: Clinical Mental Health Specialist in Child and Adolescent Counseling, American Mental Health Counselors Association (2016)
Registered Play Therapist (RPT), 2019, American Association of Play Therapy (Registration Number: T4295)

Virginia Beach, Virginia 23456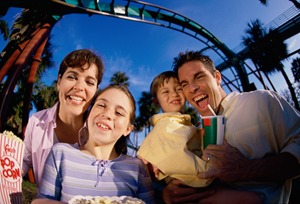 There are many problems affecting adults today. The stress of contemporary life sometimes becomes overwhelming and can result in anxiety, depression, sleep disturbances, alcohol and other addictive issues, marital conflict, infidelity, sibling conflict and financial concerns. Our interventions are based on evidence-based practices.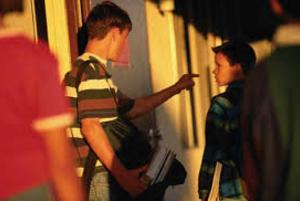 The use of social media today has caused an increase in social issues experienced by adults and adolescents alike. Social issues brought on by things such as coming out as part of the LGBTQIA+ community, cyber bullying, or pandemic isolation effect both adults and adolescents. Dr. Thompson works with all walks of the community to help overcome social issues.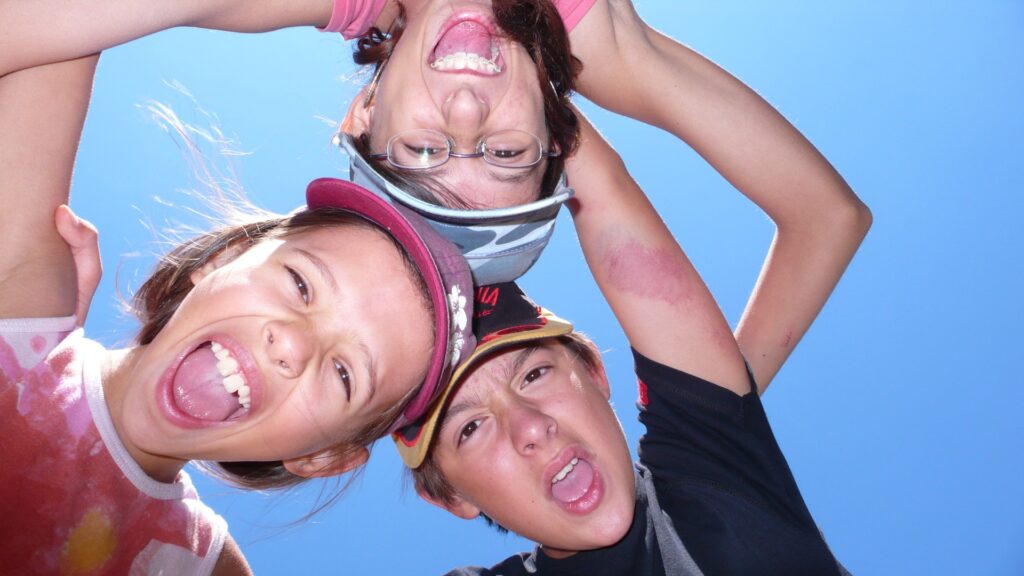 Dr. Thompson evaluates and treats adolescents who are depressed, angry, worried, anxious, grieving, doing poorly in school, dealing with deployment issues, having emotional or behavioral problems, are victims of abuse or other self-defeating behaviors resulting from mental health issues.