Phoenix Mental Health Services, LLC
Dr. Rosemary A. Thompson, LPC, NCC, NCSC, RPT
National Board Certified Counselor
Virginia Beach, Virginia 23456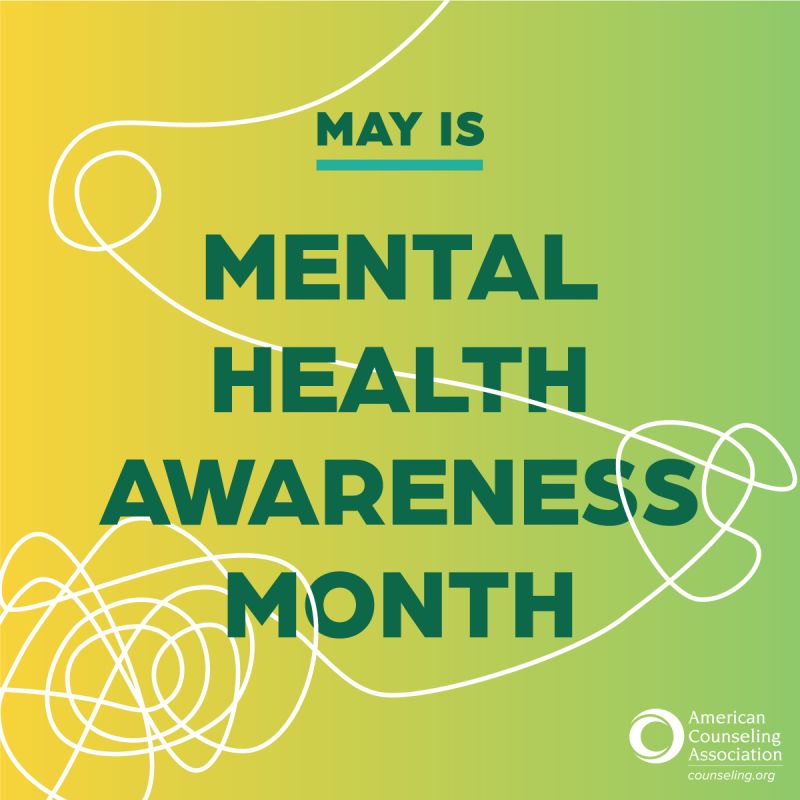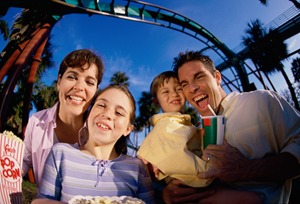 There are many problems affecting family and couples today. The stress of contemporary life sometimes becomes overwhelming and can result in anxiety, depression, sleep disturbances, alcohol and other addictive issues, marital conflict, infidelity, sibling conflict and financial concerns. Our interventions are based on evidence-based practices.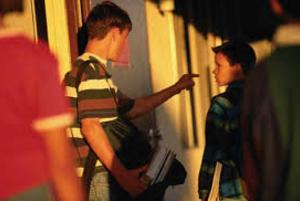 Youth today experience many issues that are barriers to learning as well as to their mental health. This includes the impact of social media, the internet, bullying, self-injury, gender identity issues, and suicidal ideation to name a few. Dr. Thompson specializes in school related issues to reduce youth risk behaviors and to promote resiliency in children and adolescents.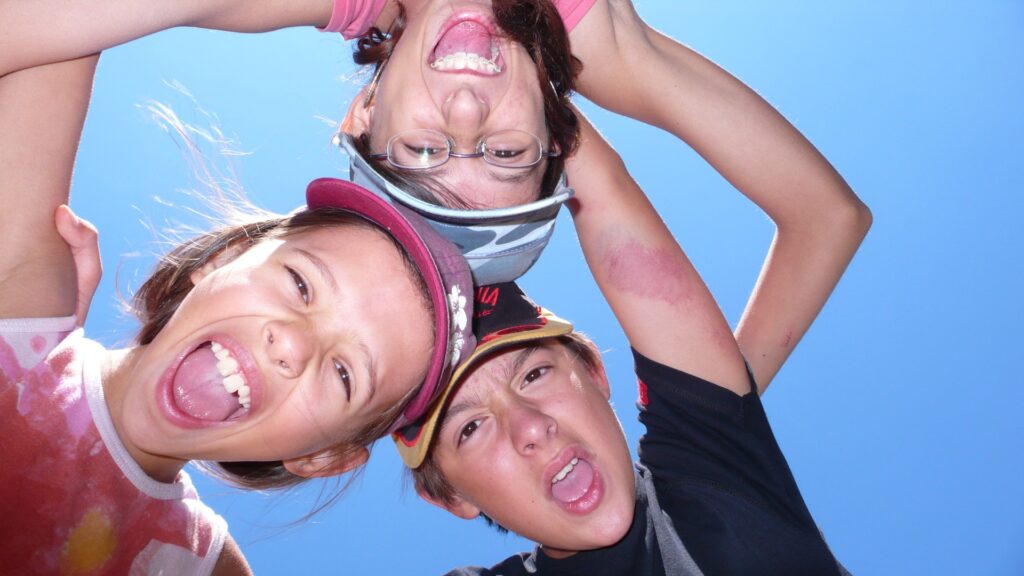 Dr. Thompson evaluates and treats adolescents who are depressed, angry, worried, anxious, grieving, doing poorly in school, dealing with deployment issues, having emotional or behavioral problems, are victims of abuse or other self-defeating behaviors resulting from mental health issues.
Dr. Thompson will develop a treatment plan between parent and child to enhance the family's potential and to promote effective functioning.